When the Senate wouldn't act, we did.

When it became clear the Senate would choose party politics over their oath to defend the Constitution,
we inspired the power of democracy to get back to work.


Case Study



Campaign

Our idea.

We want to put the power back into the hands of the people. By creating downloadable campaign toolkits, we armed citizens with social posts, stickers, yard signs, posters, and campaign merch – everything they needed to become overnight community activists in the run-up to the election.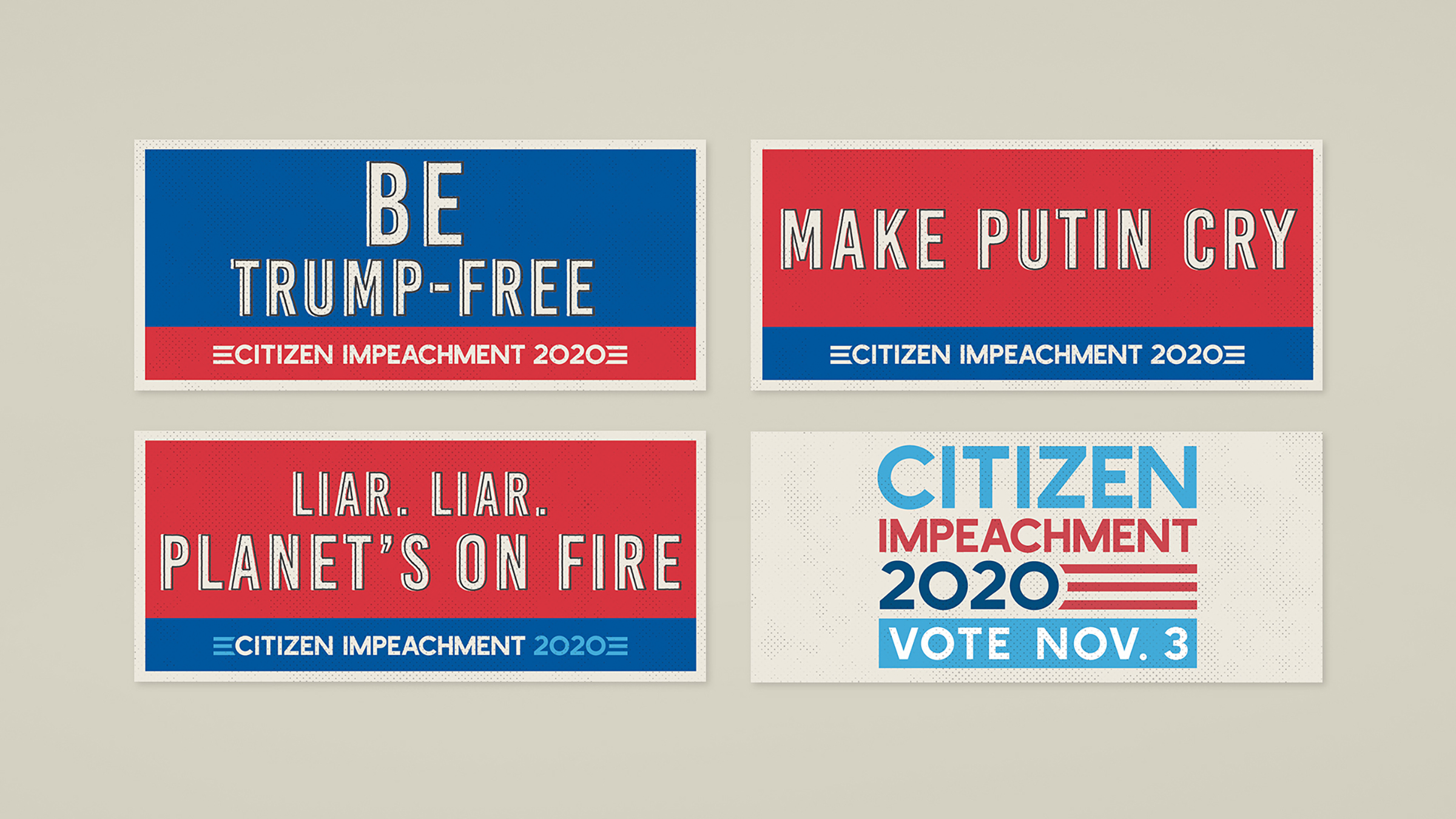 Let's mobilize.
We created a mobile billboard and drove it around the streets of D.C.






As election day grew closer, we employed targeted digital and social campaigns that took the fight for our democracy to the swing states that mattered most, focusing on key counties that would go on to determine the fate of the election.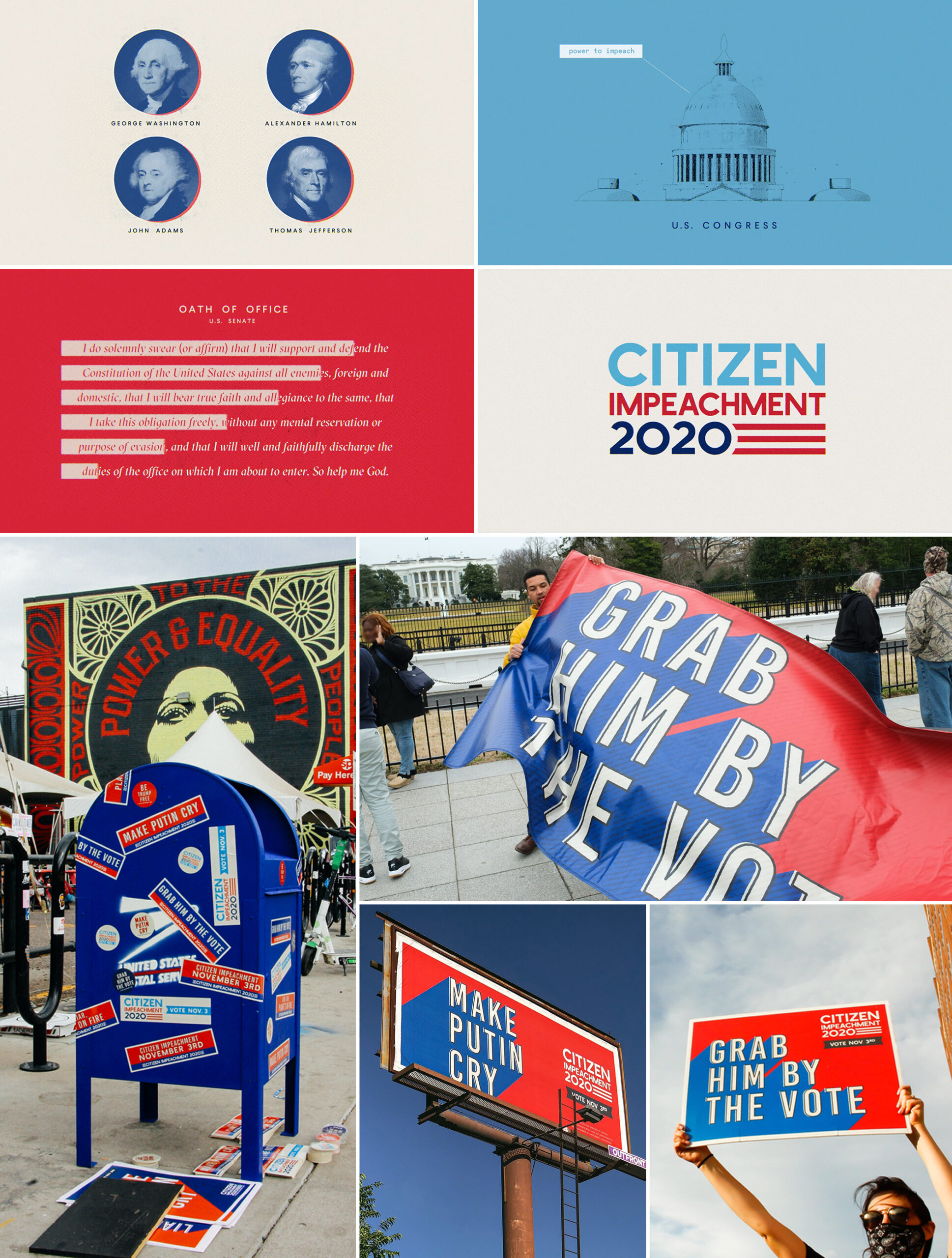 Results

Our campaign activated voting-age audiences in key battleground states.

Overall, our posts generated 35,000 comments, shares, reactions, and clicks, helping to contribute to the highest voter turnout in the modern era.

In an election where the electoral college was decided by a mere 47,000 votes, getting the word out proved to be essential to the continuatiion of our democracy.