McDonald's All American Games 2023
The biggest event in high school basketball.


Our brief this year was to make the 2023 McDAAG games ICONIC.
So we started with a new creative direction based on the host city of
Houston, TX, the city where rocket launches are held.

To help these kids launch their legacies,
we created a look and feel we called GALACTIC MAXIMALISM.





McDonald's All Americans
are the Best of the Best.

We wanted to give those 48 players their shine.

To announce who made the cut, we created a Times Square Billboard
to welcome our newest All Americans.


Our announcement was even shared
by King James himself



To hype up the teams coming together,
we created Galaxy Motion Posters







Our clients loved them so much, they wanted their own!






We took fans behind the scenes




and had some hilarious Mic'd Up content


And of course... merch!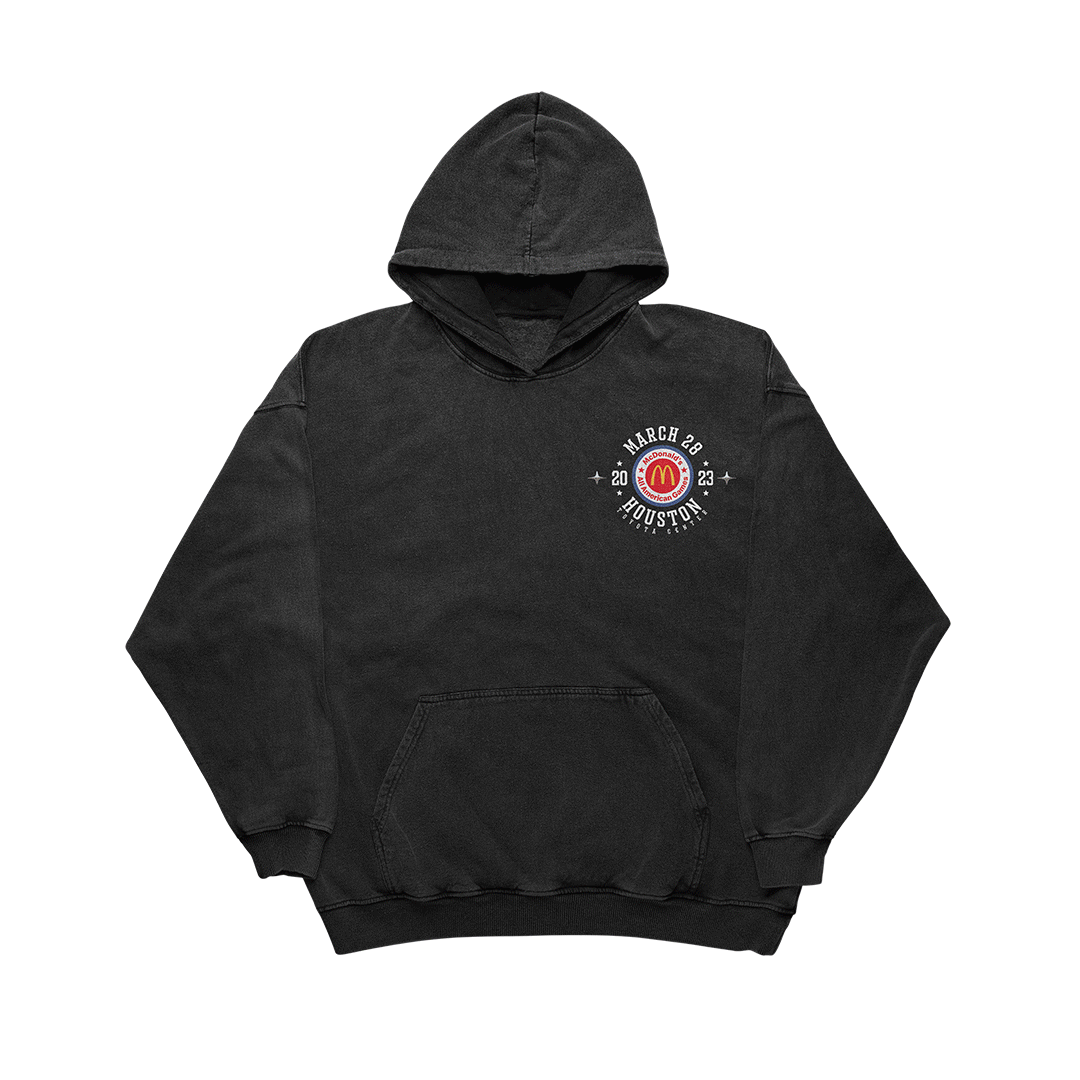 We created Bootleg-inspired T-shirts
for every player

Finally, it was games day

We were there capturing time warp highlights




As Seen From Space Dunk Cam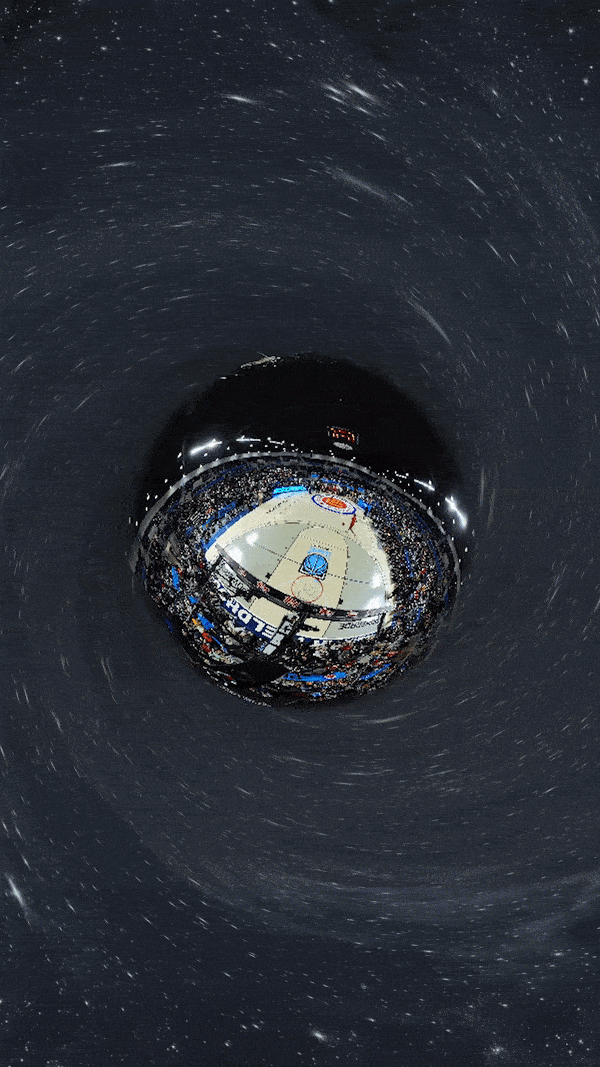 The results? The biggest games, EVER.

Not only did we sell more tickets than ever,
we crushed our engagement benchmarks, gained 20,000 followers,
and dominated the conversation




We gave basketball culture
exactly what they were looking for