Nearly Natural Artificial Plants
Cure yourself of your plant killing curse
And never feel the guilt of plant murder again with Nearly Natural's death-proof housplants.

Struggling to stop killing?

We'll speak directly to plant killers in public with our OOH.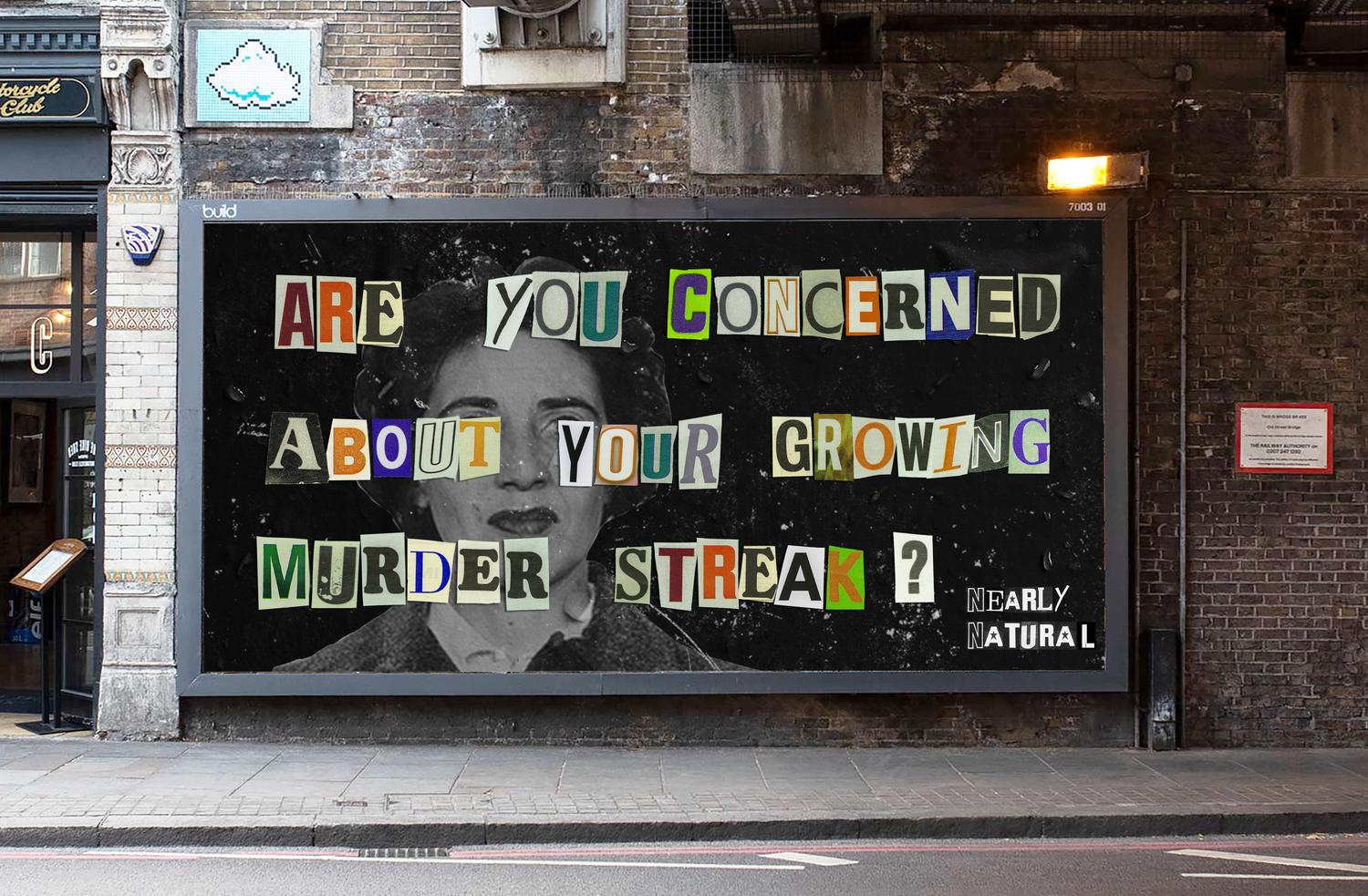 To protect and serve plants.

Cops weren't cutting it so we created our own volunteer task force
dedicated to bringing serial plant killers to justice: Plant PD.




We're coming for you, plant killers.

We're launching the Plant PD TV Show.


Following the "brave" Plant PD officers on the job and making fun of America's policing fetish.

Code Green!

Follow along with live updates from the Plant PD Scanner.
We'll live tweet updates and share scenes from streets.
Time to snitch.
Whether it's on your roomate, your dog, or Grandma.
If you know a plant killer, call our Plant PD Hotline and help us bring them to justice.